Your customers and employees are changing.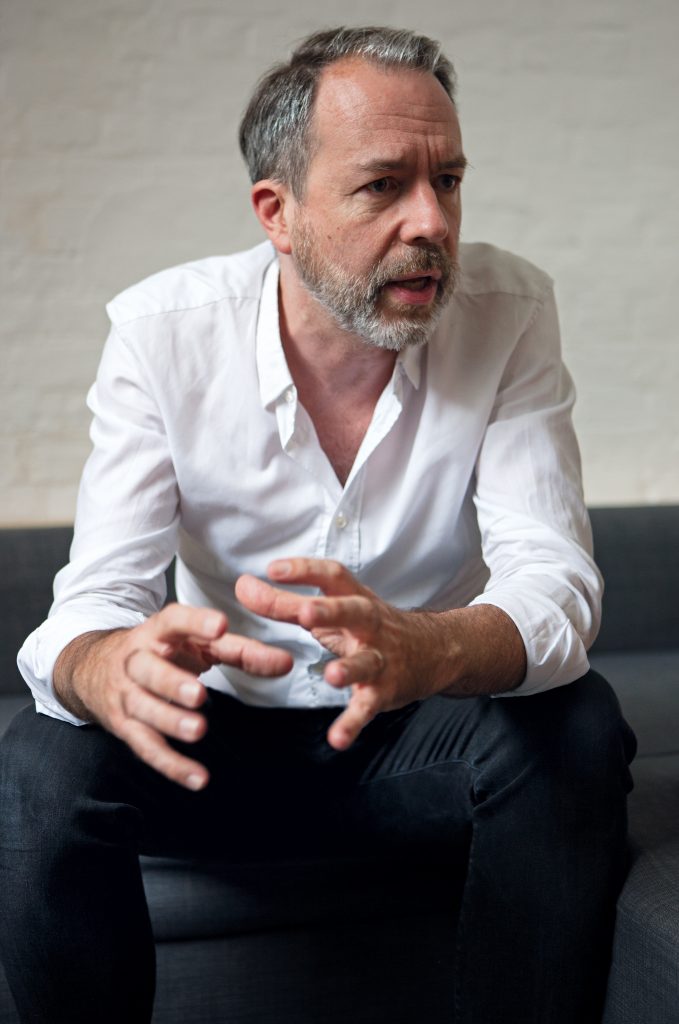 Respected, inspiring and adaptive
At Next Big Thing, we help reduce uncertainty around business futures.
By monitoring economic and social trends, technological innovation and consumer psychology, we can identify the convergences and anomalies that indicate change long before such changes happen.
We help companies anticipate what customers, clients and employees will want in future – and the strategies they'll need to deliver it.
We visualise the future consumer landscape to enable clients to make smarter strategic decisions. And help them nurture an innovative, adaptive culture across the organisation.
"They translate trends into real commercial opportunities." 
Alex Owens, Insight Head, Sainsbury's UK
"Their insights proved really useful to us."
Wayne Garvie, Head of Entertainment, BBC
"You should talk to them if you have any future thinking requirements."
Louisa Livingston, Insights Director, Hachette
With many global markets entering a major cost of living crisis, what new strategies will businesses need to adopt if they're to thrive over the next three years? 
Will has created a brand new talk to help companies answer this question – and build an effective strategy to reach tomorrow's Cash-Poor Consumer. 
The talk reveals how a pent-up desire to spend is combining with a decline in disposable income: to create a new consumer mindset that's both value- and values-driven. It explores the implications of this new mindset for product and purchase choice – and reveals how businesses will need to respond.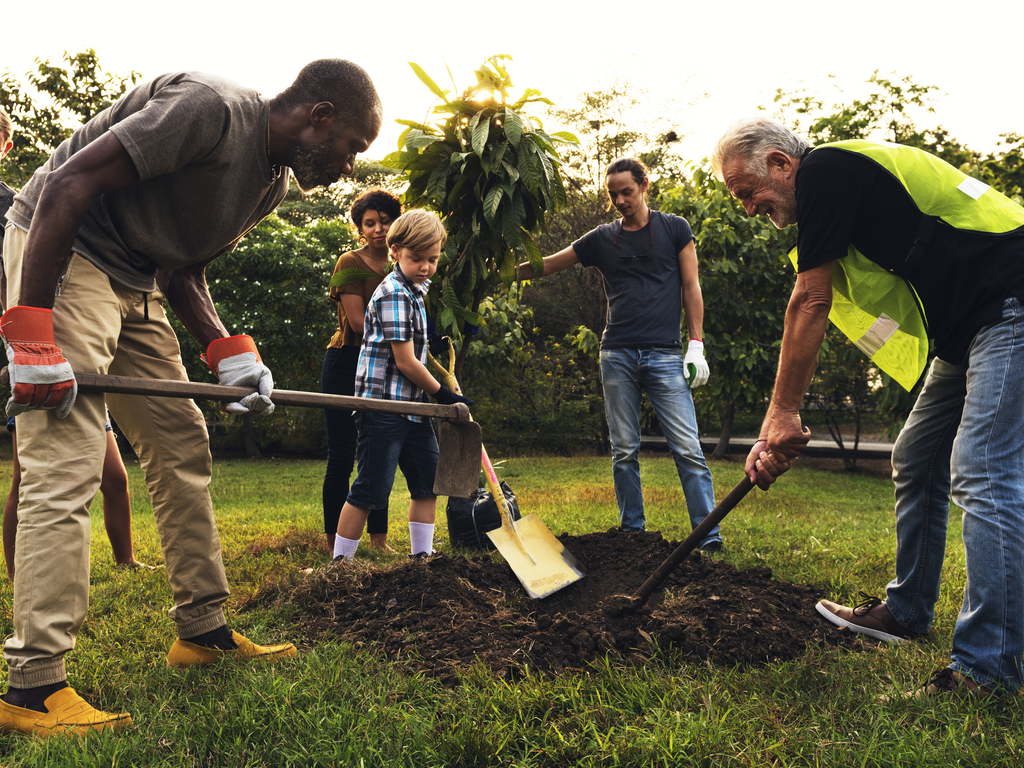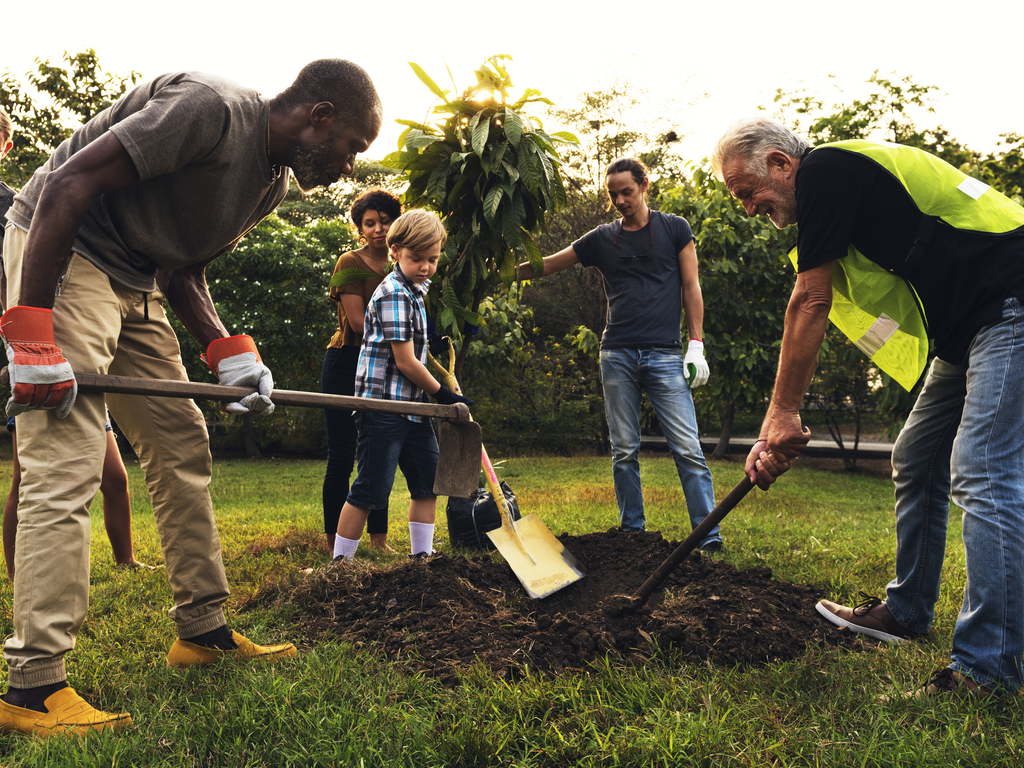 Our latest report analyses how a renewed appreciation of Community is set to radically shift purchase behaviour and business landscapes in Europe, the US and Asia. 
It reveals the potential impact
on households, living spaces and target markets. And how a boost in

consumer power will drive further citizen gate-keeping, reducing brand influence.
The report includes a wealth of hard data, commentary and practical new business opportunities: Framily Values to Graddy Flats; Live Work Play spaces to Seasteading; and No Collar Workers to Branded Communities.
Customers today are less loyal than they've ever been. But the long term trends around belonging and community actually imply a bright future for loyalty – for companies that take the right strategic approach.
It's all about catering to the growing demand consumers have to be part of a supportive community. Be that a neighbourhood association, a shared interest group – or a favourite brand.
Will's new talk reveals practical ways to anticipate and commercialise that future. Creating a more loyal customer base by turning your brand into a 'brand family' your customers will want to be a loyal part of.
We help you identify profitable
new business opportunities
We help you identify profitable new business opportunities
We predict the future needs and
expectations of your customers
We can predict the future needs and expectations of your customers
We help you create workplaces and management structures 
that will attract tomorrow's employees
We help you create workplace structures that will attract tomorrow's employees
Founder Will Higham offers inspiring, practical talks on 
how to future-proof your strategy and organisation
We can take any audience on an inspiring journey into the future
We identify brand new trends you can 
use in your PR campaigns
We identify brand new trends you can use in your PR campaigns
Discover which companies we have
helped to profit from the future
Discover which companies we've helped to profit from the future 
Read what we've written on tomorrow's trends: 
Retail Recovery to the Future of Finance
Read what we've written on tomorrow's trends: Retail recovery to the future of Finance
Meet the people behind Next Big Thing: 
what motivates us and how we predict the future
Meet the people behind Next Big Thing: find out what motivates us and how we predict the future