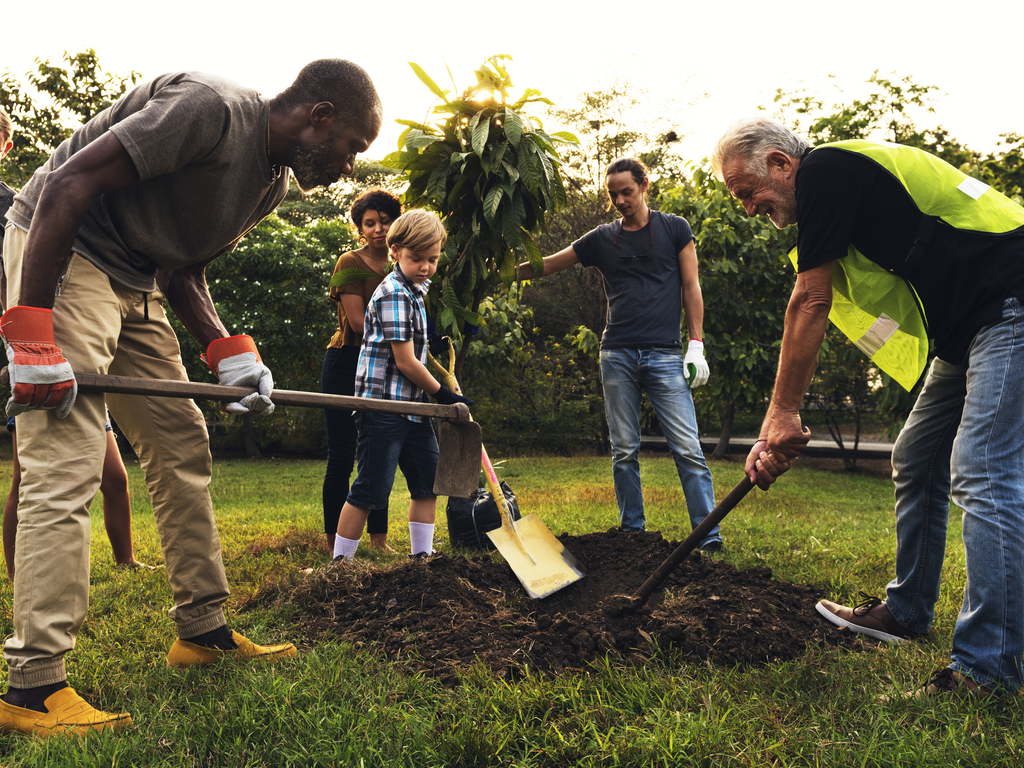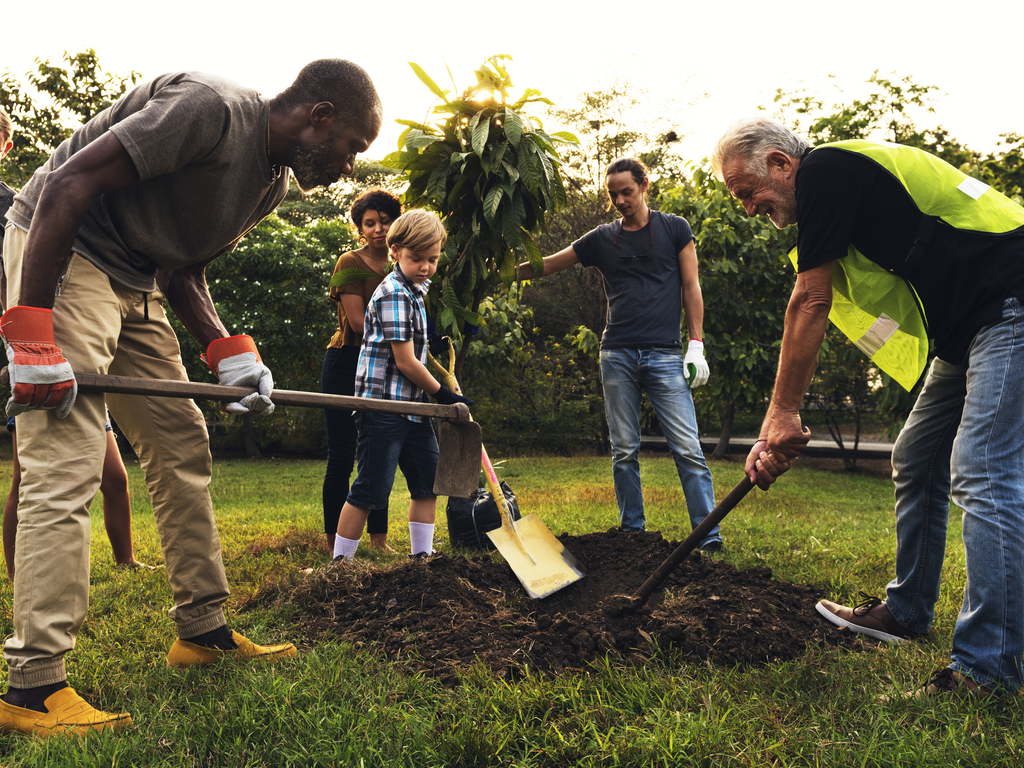 Over the last twenty years, Next Big Thing has grown from a targeted consumer trends agency into a full service strategic consultancy. 
Our approach is human-centred. We've learned over time that understanding human behaviour and motivation, and mapping it against unfolding events, is the most effective foundation for strategy.
We're on a mission to democratise forecasting so everyone in an organisation can understand the future, see why it's likely to unfold that way, and support the innovative and adaptive culture necessary to profit from it. Forecasting can be simple: with the right people to help you.
The company's first high profile job was for the BBC in 2002. It helped their senior leadership team identify the potential for the concept of Strictly Come Dancing. A huge UK hit from launch: and as Dancing With The Stars became the most popular TV show globally for two years.
As well as co-directors William and Nadia Higham, the company is supported by a strong global virtual team of futurists and researchers, from media, fashion, design and academia. They help source trends data, procure expert interviews and moderate seminars.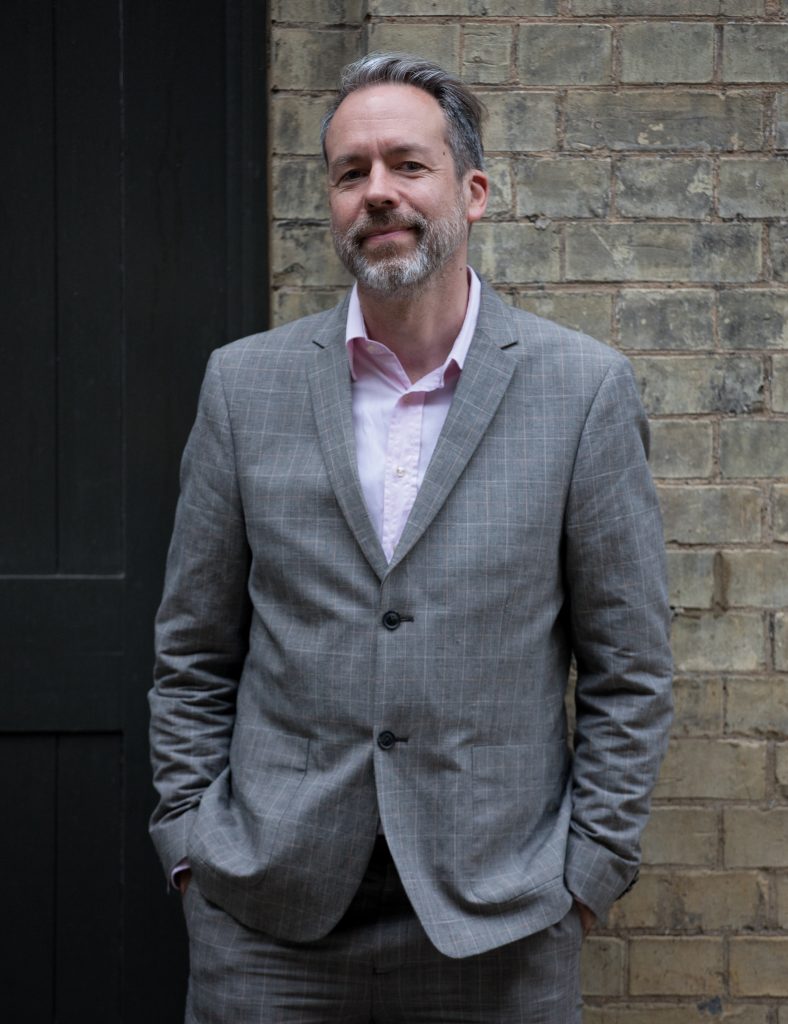 Founder William Higham is one of Europe's most respected futurists and consumer strategists.
William founded Next Big Thing in 2002. He'd spent ten successful years in the music industry, working with artists from The Rolling Stones to Michael Jackson, and was keen to use his understanding of audience trends to benefit other industries.
Since then, he's informed 1000s of business leaders via talks, consultancy, articles and his book 'The Next Big Thing'.
He's spent almost 30,000 hours over the last 15 years analysing trends – and their business implications and opportunities.
William is a popular speaker at industry conferences for brands for sponsors from the FT to Barclaycard. And he's run multiple leadership team strategy seminars and sales conferences, for companies from Estée Lauder to Walt Disney.
He's been interviewed across media: BBC to Al Jazeera, The Sun to Cosmopolitan. He's written articles and regular columns for several publications, from The Economist to Ad Week.
Will's also been the spokesperson for many PR campaigns: from Amazon to HSBC. He's taken part in academic programmes like Cambridge University's Open Innovation Forum. and been a judge on prestigious panels such as WARC Innovation Awards.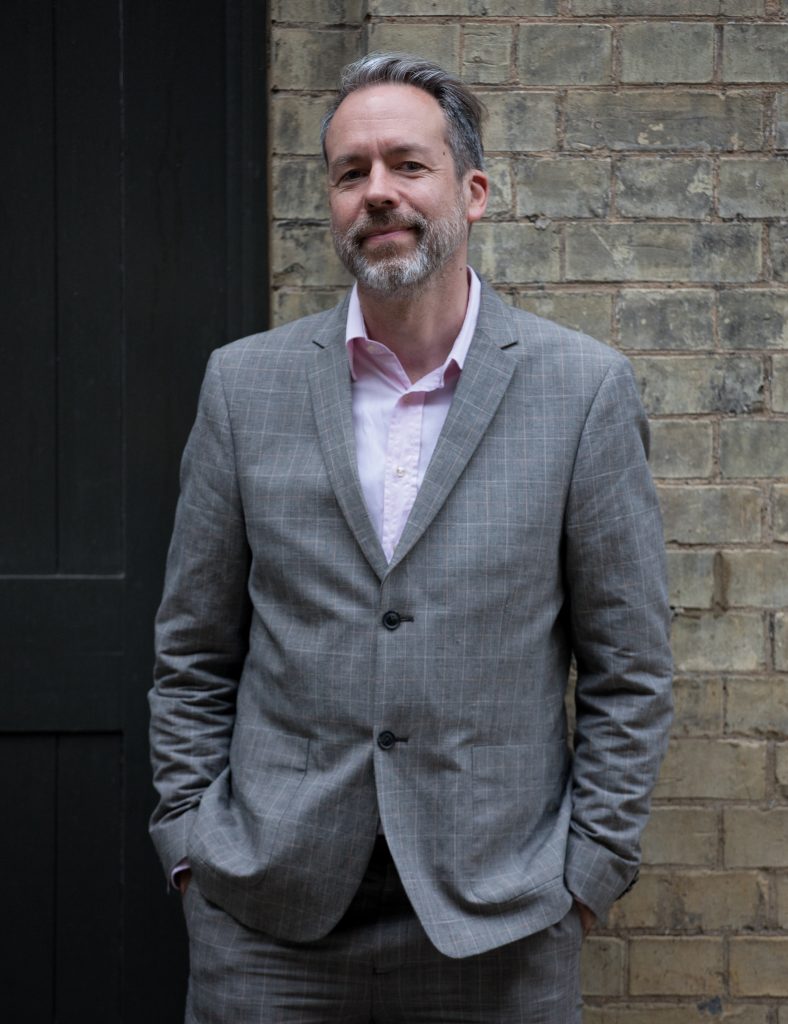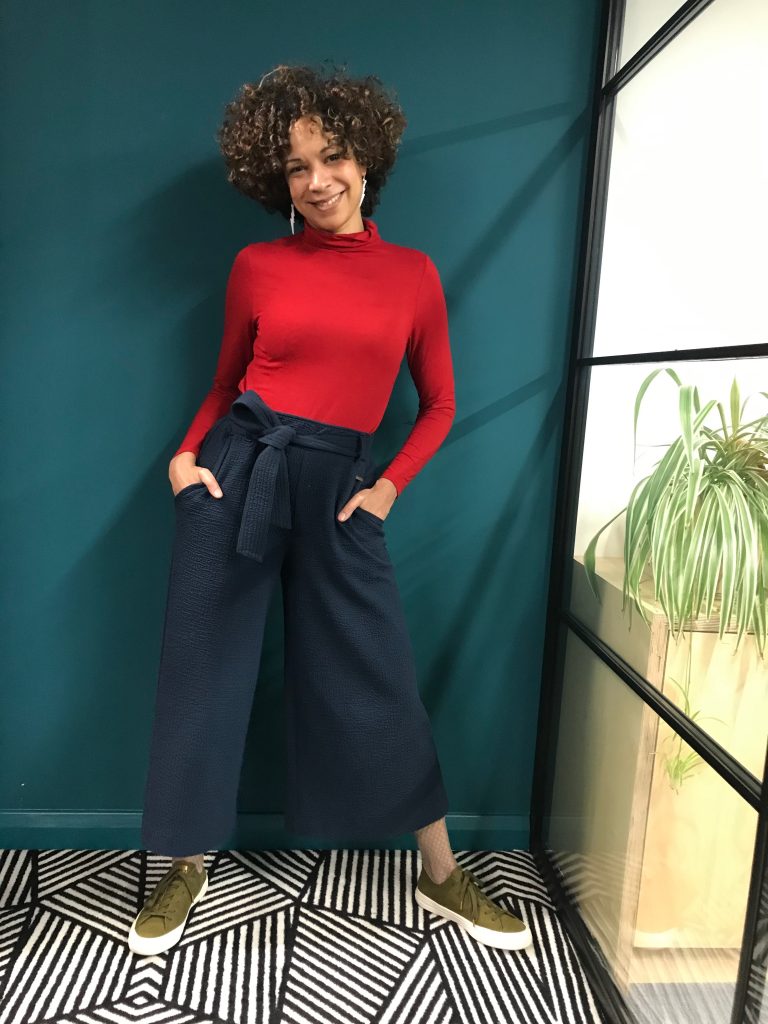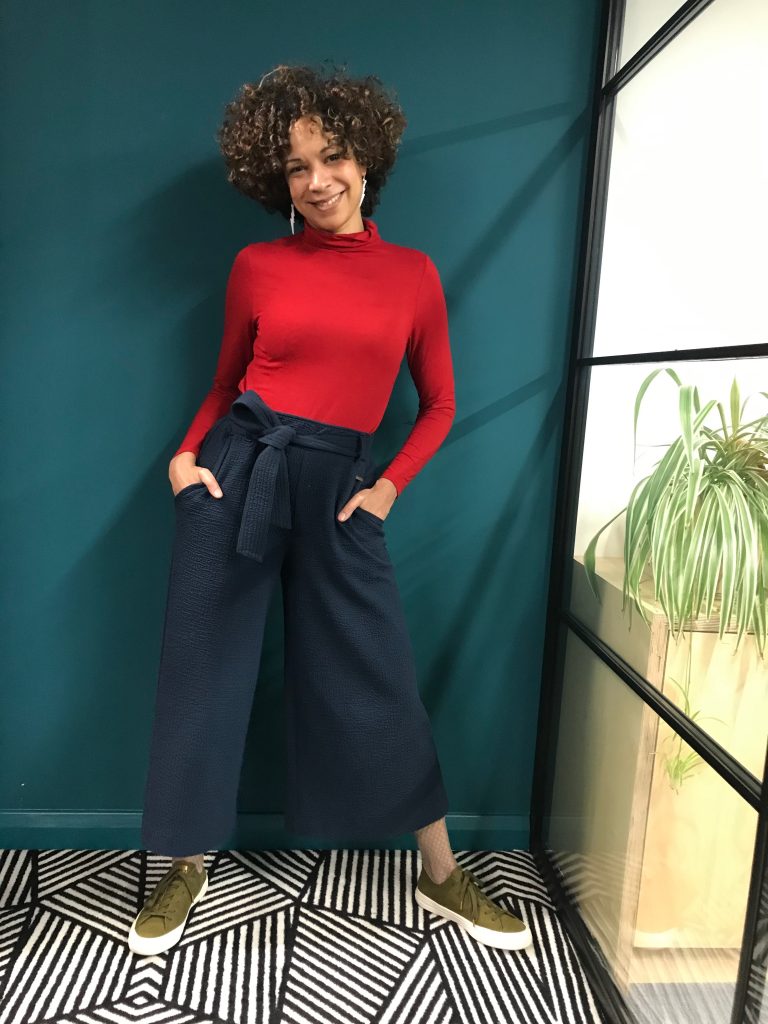 Co-director Nadia Higham is an experienced and engaging change management consultant. 
She gained her grounding at PwC, excelling in workplace communication strategy across several industries.
Nadia specialises in creative stakeholder engagement across complex environments. She has devised award winning workplace campaigns and run workshops for organisations like BP, Royal Mail and Network Rail.
After spending time at a range of management consultancies, Nadia saw an opportunity to use her change management experience to facilitate innovation and future strategy programmes. 
Nadia joined Next Big Thing in 2015. She brought her understanding of employee change to Will's knowledge of consumer change.
She oversaw Next Big Thing's successful expansion into change culture and internal innovation systems consulting.
Nadia understands how to help clients define their own narrative, identify their needs and then determine their future in a way that brings the whole enterprise along with them.