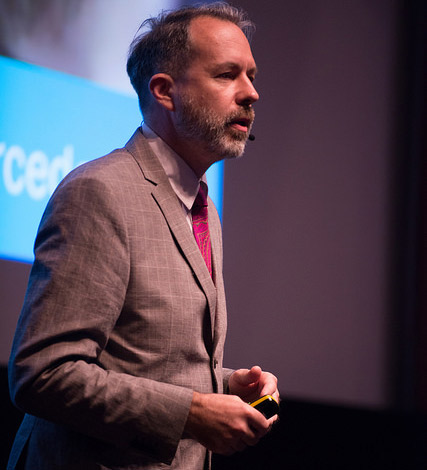 William Higham helps you lead in uncertain times
William Higham helps you lead in uncertain times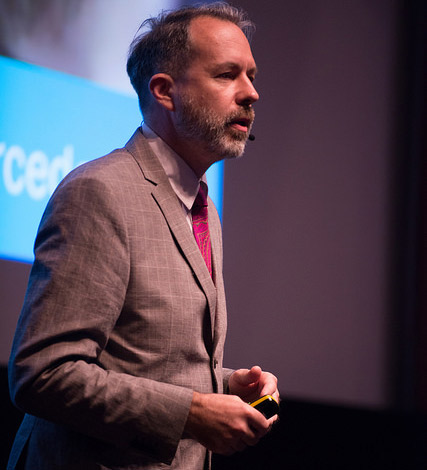 The unpredictability of business today can be a challenge. Whether you're trying to plan your strategy,  justify spend on new technology or identify what skills you'll need in your next employee. 

But William Higham is here to help. 
William is a global authority on Future Business Strategy. 

He helps his audiences embrace uncertainty, by 

offering practical strategies to lead and manage in a volatile environment. 

His predictions also make it easier

 to plan ahead: whether he's revealing the future of the workplace, ethical consumption or 

ChatGPT. 
An engaging and exciting speaker, his talks have inspired thousands to face the future without fear,

 armed with practical ways to handle the challenges they'll encounter. 
He's delighted audiences at industry conferences for FT to Barclays, executive summits for Disney to Colgate, sales conferences for Estée Lauder to BT, thought leadership events Aga to MTV, in venues from San Antonio to Seoul.
"Will was engaging and thought provoking and set our agenda for change. It was great working with him."
Mike Hulse, Sales Director, Philips
"Will's provocative insights inspired the audience to think up new ways to serve tomorrow's consumer."
Matt Houston, Director of Strategy, Primark
"William gave great insights into the ways consumers are changing: and how companies will need to adapt."
Michaela Ridgeway, FT Live, Financial Times Event
"William got the brief exactly, and delivered just the kind of speech we wanted him to."
Laura Kozasvili, Head of Events, British Property Federation
"A superb session, especially in the difficult environs of Zoom. The delegates found it really valuable."
Kevin Richardson, CEO, Chartered Institute of Logistics and Transport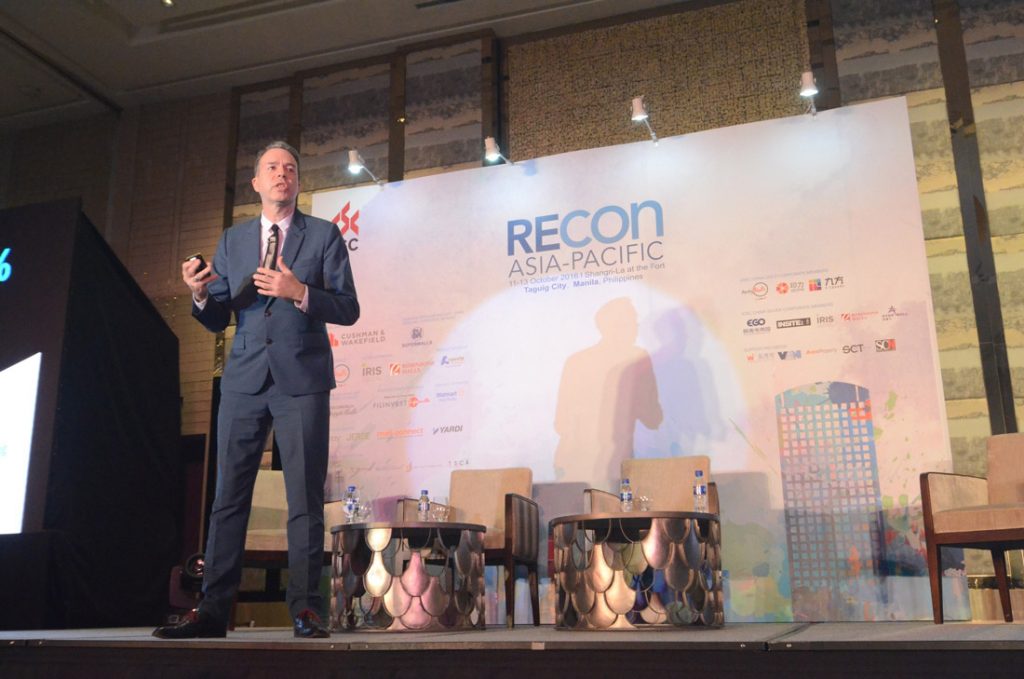 Netflix's acclaimed new documentary series 'The Future Of' explores what the world will be like in the far future.
Will is one of the few Britons interviewed – and he is featured in two of the six episodes.
Will is a popular interviewee across media: known for a conversational style that makes complex future concepts easy to digest.
Here he talks to about what will define tomorrow's most successful companies.
"Will is an unfailingly reliable source of clever and provocative insights into cultural and business trends." Josh Sims, journalist (Financial Times, Guardian)
Talks about the future have the potential to be both complex – especially around technology – and intimidating in their implications.
But Will has an engaging, intimate style, which makes it easy for audiences to understand the future he predicts.
He helps people see both how it relates to their own lives – and the opportunities it offers for their businesses.
Will opens audiences' minds up to the fascinating – and often surprising – possibilities of the future. And explores what it means strategically for them and their customers.
But he ensures he always distils this into practical insights they can use when they return to their desks.
"He delivered great food for thought: inspiring ideas and practical stimulus for discussions and workshops."
Charlie Gower, Head of Insight, Hiscox
Will's talks have inspired audiences across industries