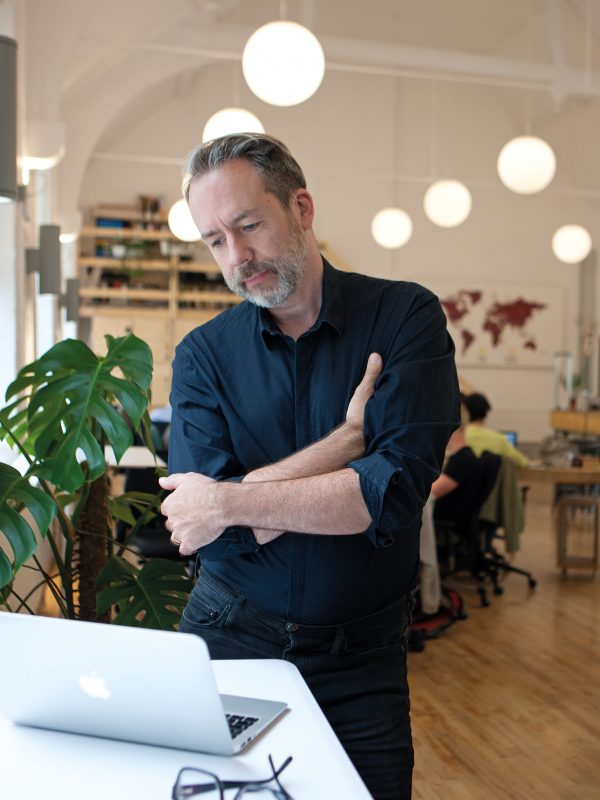 In tomorrow's  increasingly volatile commercial environment, companies will have to realise new strategic revenue generators based on the evolving needs of their customers.
We use our knowledge of future trends to help senior leadership teams across some of the world's biggest companies identify exciting new strategic  opportunities based on those needs.
We study clients' strategic goals, core markets and cultural parameters. Then map these against what we know about the future consumer landscape, to help identify new business, product and acquisition opportunities.
We bring together all key members of a client's workforce to analyse the viability of these opportunities – and then help the client realise them.
"They identify key trends, then translate them into a commercial opportunity for your business."
Alex Owens, Insight Head, Sainsburys
 They really understand changing trends and the ways you'll need to respond to them as a business."
Chad Wollen, Insight Director, AOL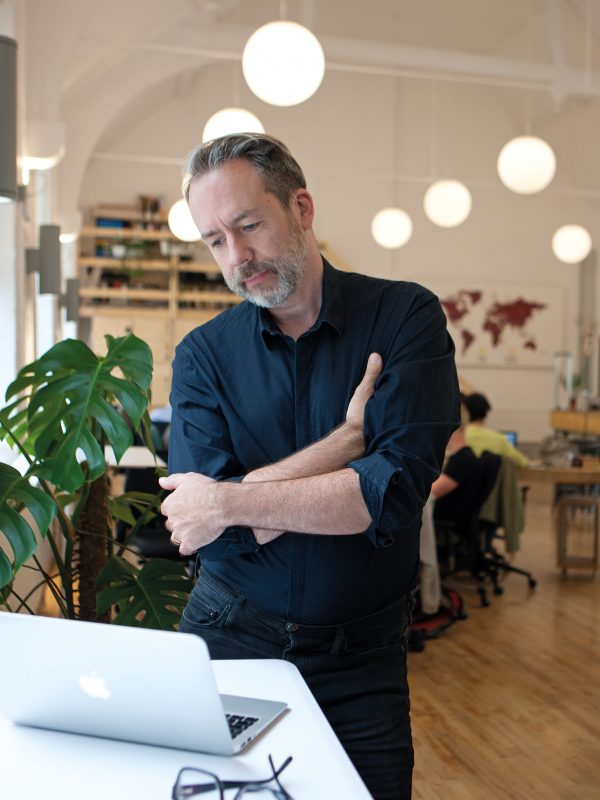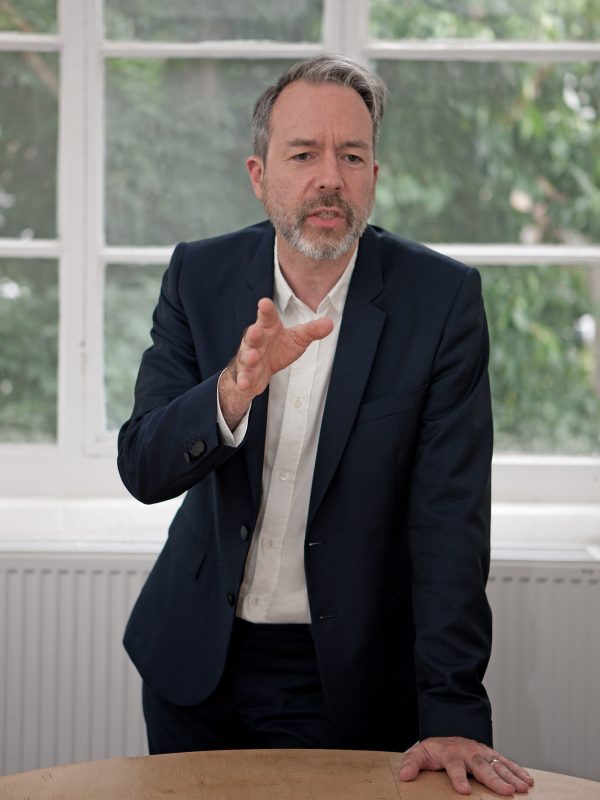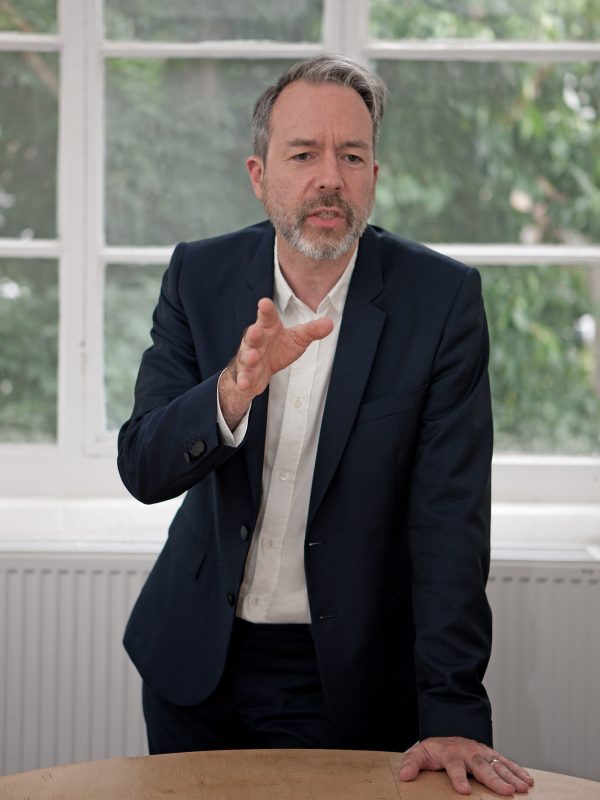 Our team assembles and analyses all  available hard and soft consumer data. Then we map that against behavioural theory, social and economic forecasts and 'known unknowns'.
This enables us to paint our clients a practical, robust and engaging picture of how their future business and consumer landscape is likely to look.
Clients have found this particularly useful as a presentation at:
Senior leadership team Away Days

Strategic Innovation workshops 

company-wide Inspiration Sessions
"They identified all the key trends around future behaviour. Their practical insights and in-depth analysis helped us kick off strategic decisions in important areas."
Natalie Malevsky, Head of Insights, Telefonica Digital (02, Movistar)
"Their insights into changing attitudes were incredibly useful."
Wayne Garvie, Head of  Entertainment Group, BBC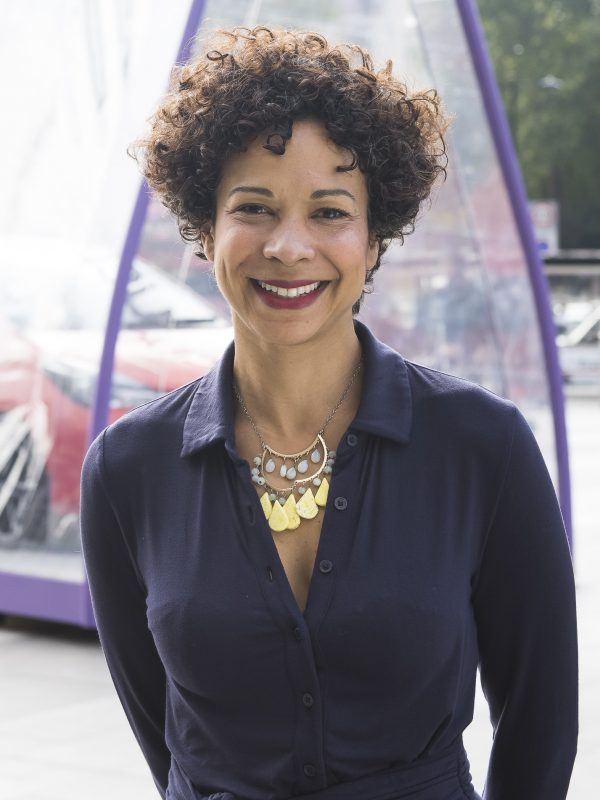 Identifying one new trends-based business opportunity is fantastic. But the most successful companies are those that can  regularly reinvent themselves alongside their customers. 
It's not just about a few future-focused individuals. Innovation must sit at the heart of the company. The workforce must be inspired to live and breathe it.
We work with senior leadership teams to shape new innovation-driven structures – and educate and inspire the whole company to think ahead.
 v
"They helped us embed trends research into the heart of our culture, inspiring our teams to understand how consumers change and trends form."
Louisa Livingston, Group Innovation Development Director, Hachette