Our media-friendly trends drive popular PR campaigns
Our media-friendly trends drive popular PR campaigns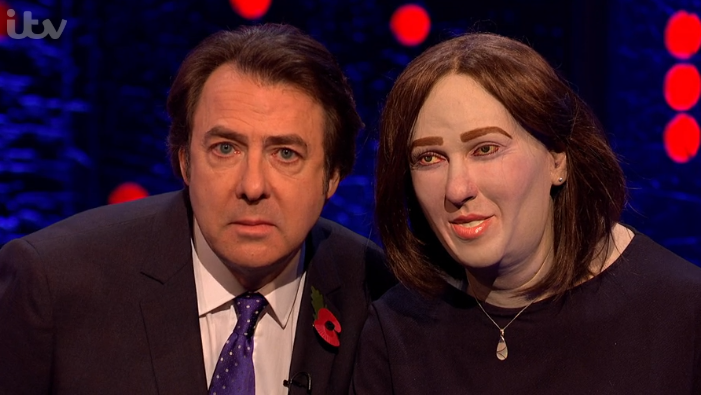 We're often asked to help provide the trends for PR campaigns. 
We've been successfully predicting the future for almost 20 years now – and founder Will Higham worked in PR for five years before becoming a forecaster – so it's a natural fit.
We provide a range of relevant services:
identifying media-friendly client-relevant trends

writing robust  trend reports to send to journalists

running new research to add statistical weight to trends

acting as expert media spokespeople
Our PR clients love what we do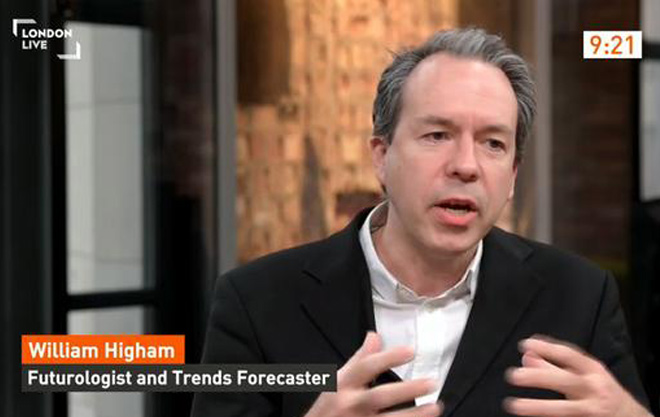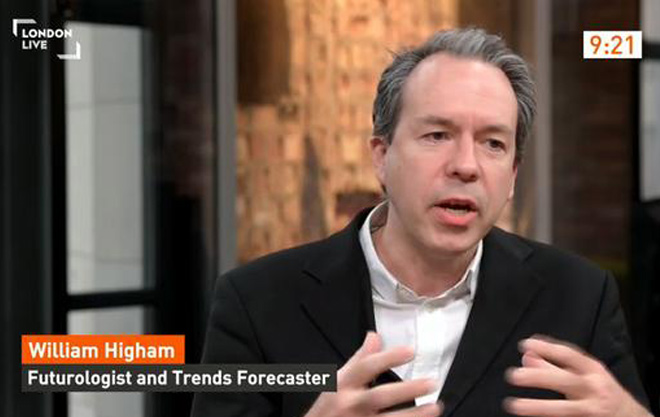 PR clients love what we do
"It was a pleasure working with them. They provided thought-provoking insights, met all deadlines and Will was a great media spokesperson. I'd highly recommend them to anyone."
Letitia Thomas, Campaign Director, Mission (PR for Amazon)
"They were excellent to work with, providing spot-on consultancy and working hard to ensure the report they wrote was pitch perfect. I'd recommend them to anyone."
Celina Maguire, Director, Consolidated (PR for HSBC)
We've helped multiple PR campaigns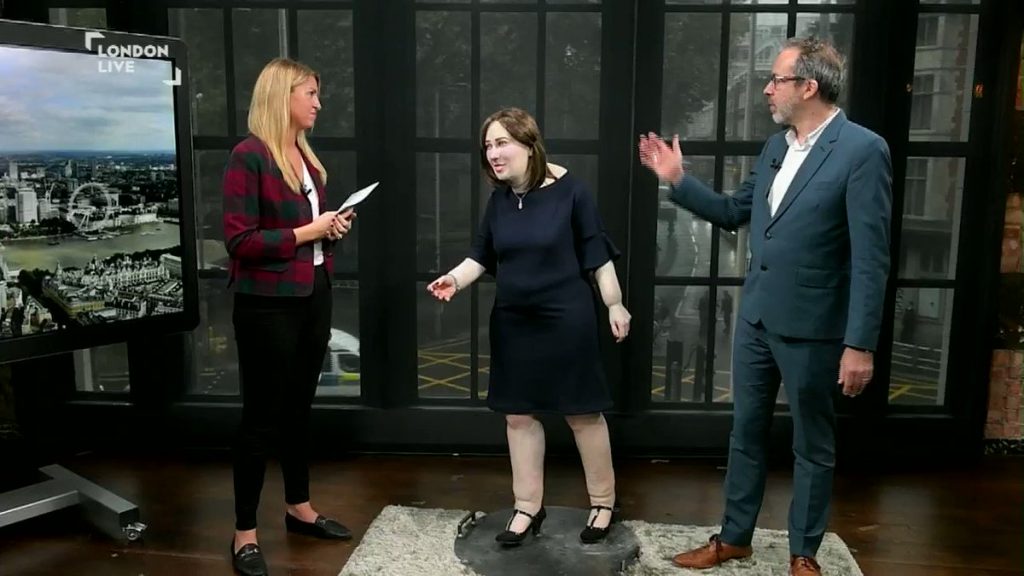 Fellowes wanted to highlight the problem of poor workplace health and show how their products could help. 
We worked closely with them and their PR agency to create a trends-driven campaign that did just that.
We wrote a detailed report on future workplace health trends. We worked on a life-size model of the 'colleague of the future' christened Emma. And our founder Will Higham acted as a media spokesperson.
This news report featuring Will was shown across global media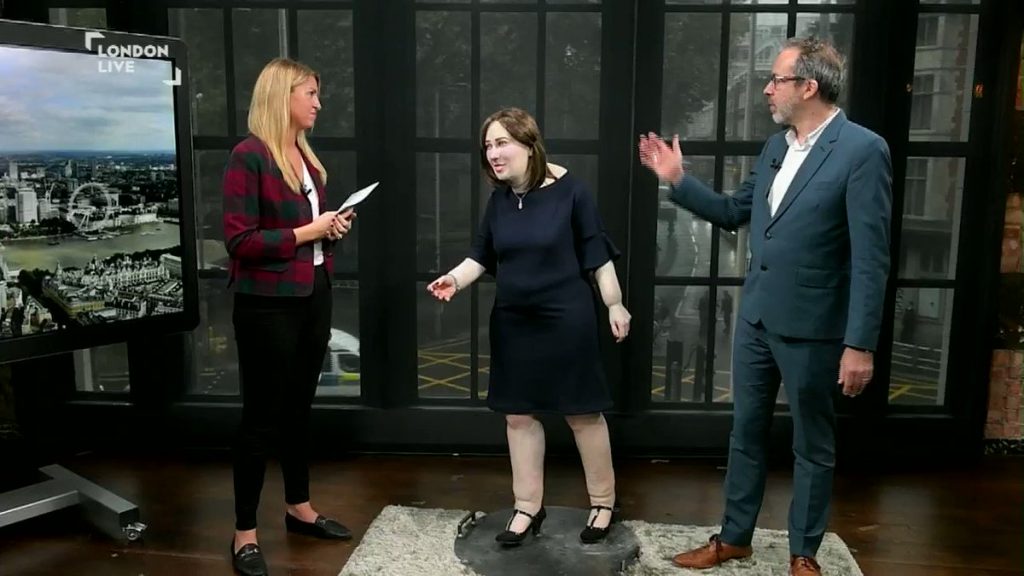 Coverage went well beyond client expectations:
UK: ITV (J Ross), Channel 5 News, Times, Daily Mail etc

Global: mirrored UK in many EU & US markets

Total reach of 80 billion people

1 million organic video views

155% increase in web traffic and inquiries for Fellowes

'Emma' made focus of all brand's marketing