We find new trends for PRs to use in media campaigns
We find new trends for PRs to use in media campaigns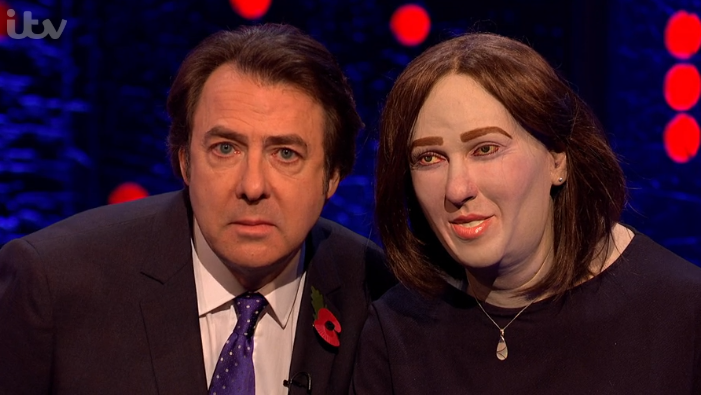 In today's blink-and-you-miss-it media world, PR campaigns that align themselves with a unique new trend are likely to achieve greater cut-through.
At Next Big Thing, we specialise in identifying future trends for PR campaigns. We're one of the few trends consultancies to do so. We've worked for years with agencies and in-house teams across a range of successful media campaigns, for clients from Amazon to HSBC.
As future trend experts, we've been able to assist campaigns in several ways:
identifying and workshopping a new trend for a specific brand/client

authoring a media-friendly report exploring that trend

running brand new primary research to support the trend

acting as spokesperson for the PR campaign around that trend
Our PR clients love what we do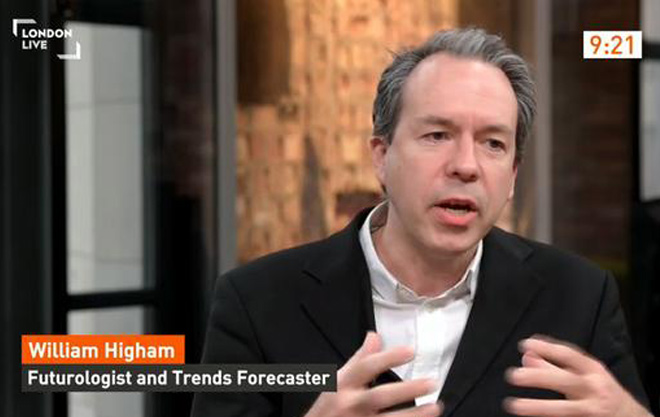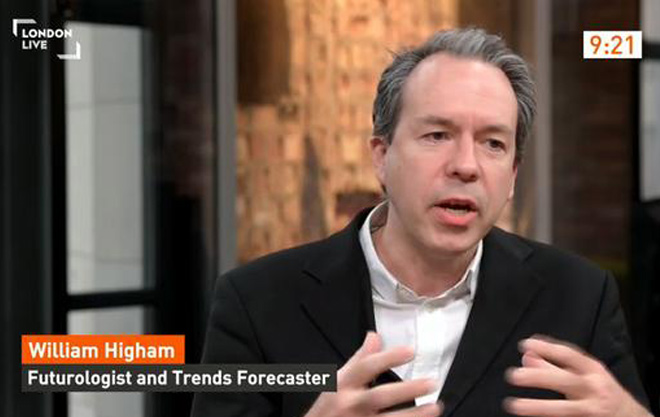 Our PR clients love what we do
"It was a pleasure working with them. They provided thought-provoking insights, met all deadlines and Will was a great media spokesperson. I'd highly recommend them to anyone." Letitia Thomas, Campaign Director, Mission | PR for Amazon
"They were excellent to work with, providing spot-on consultancy and working hard to ensure the report they wrote was pitch perfect. I'd recommend them to anyone." Celina Maguire, Director, Consolidated | PR for HSBCn
We've worked on PR campaigns for some great brands

Innovation is at the heart of consumer, business and financial confidence for B2C technology companies like Amazon. So when it revealed its new 'Shop the Future' platform, it was critical to gain credibility across the world's media platforms.
We helped create a futures report exciting and robust enough to help Amazon cut through a noisy media landscape and generate major coverage:
Coverage in every UK national newspaper and major radio station

Global coverage: Forbes, NBC, RTL Netherlands to Sputnik Radio Russia

Amazon asked Will to co-author 'Shop The Future' the next year too

"It was an absolute pleasure working with Next Big Thing. They provided great thought-provoking insights. We'd definitely work with them again and would recommend them to anyone." Letitia Thomas, Campaign Director, Mission | PR for Amazon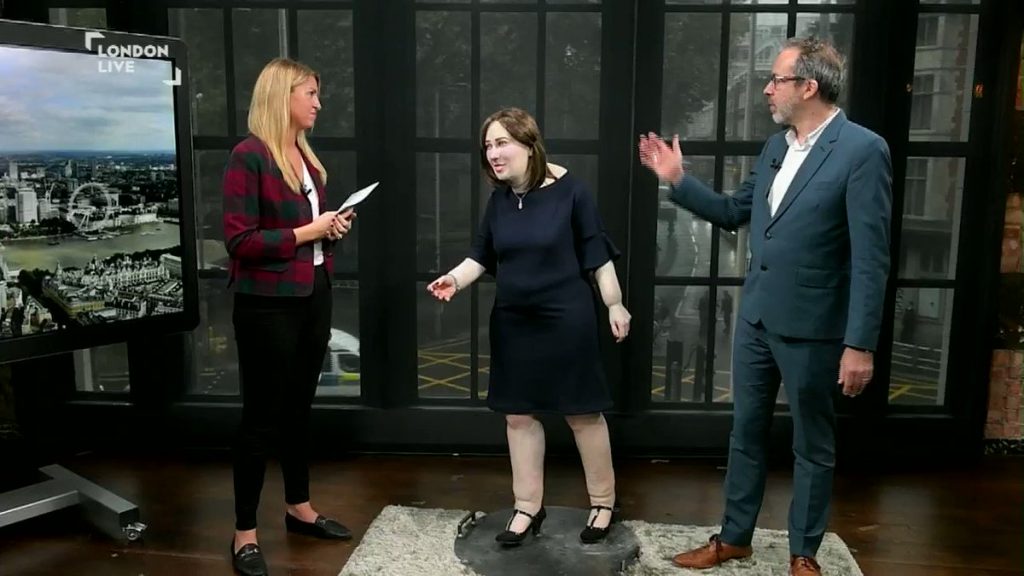 Office equipment manufacturer Fellowes wanted to highlight the problem of poor workplace health and show how their products could help. 
We wrote a detailed report on future workplace health trends, using a life-size model of the 'colleague of the future' christened Emma. Our founder Will Higham acted as a media spokesperson.
This news report featuring Will was shown across global media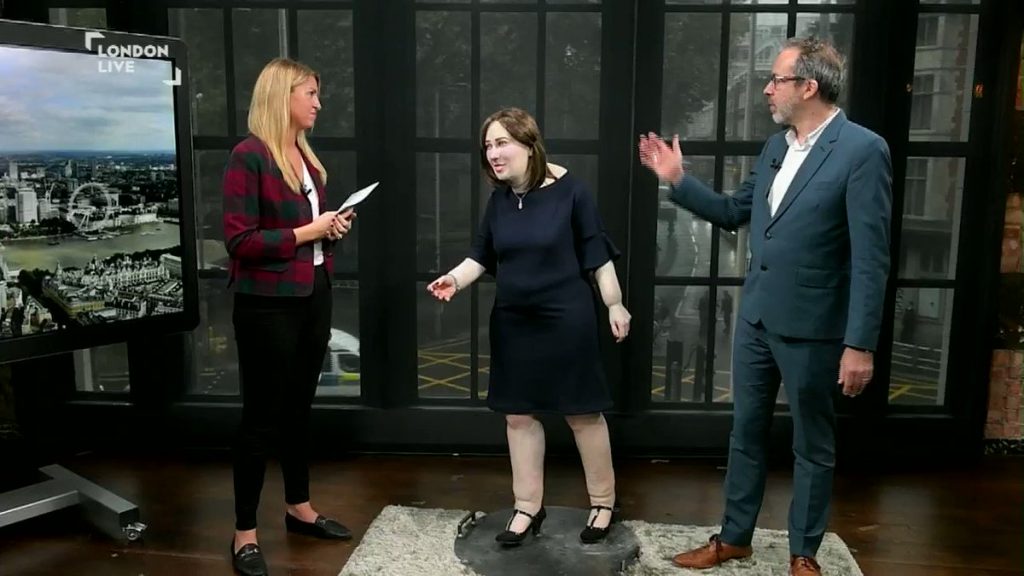 Coverage went well beyond client expectations:
UK: ITV (J Ross), Channel 5 News, Times, Daily Mail etc
Global: mirrored UK in many EU & US markets
Total reach of 80 million people
1 million organic video views
155% increase in web traffic and inquiries for Fellowes
'Emma' made focus of all brand's marketingm