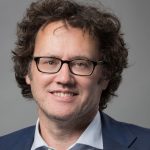 Wayne Garvie
Head of Entertainment Group

/ BBC
Next Big Thing's insights into the attitudes and behaviour of UK consumers proved incredibly useful for us ... And founder Will Higham's book should be in the briefcase of any executive hoping to stay ahead of the pack.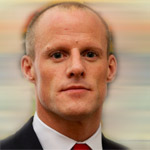 Alex Owens
Head of Insight

/ Sainsbury's
They have a deep understanding of consumers. They identify those trends which are most important, then translate them into a commercial opportunity for your business that's both consumer-focused and economically viable.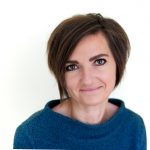 Natalie Malevsky
Head of Future Communications

/ Telefonica (O2, Movistar)
Next Big Thing helped us understand the macro and consumer trends that will influence tomorrow's communication behaviour. Their practical insights and in-depth analysis helped us kick off strategic decisions in several key areas.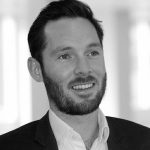 Matt Houston
Director of Strategy

/ Primark
Will Higham's talk brought new, provocative insights into how consumers are evolving, inspiring us to think of new ways to serve tomorrow's consumer.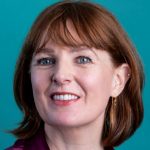 Jo Rigby
Global Head of Business Development

/ MediaCom
For several years they've presented us with an energetic blend of media and consumer trends: identifying client-facing global insights, and analysing the implications for businesses. Founder Will Higham is a rare talent, cutting through the hype to reveal what's really going on - and what's round the corner.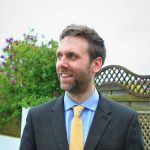 Jim Hodgson
Project Implementation / Department for International Trade
Will's talk offered a unique perspective on how companies can remain competitive in the 21st Century. He spoke in a compelling and entertaining, convincing delegates to rethink their approach to consumers.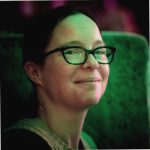 Michaela Ridgeway
Senior Content Editor

/ Financial Times Conferences
William gave the audience great insights into how consumer attitudes are changing, and all the ways they'll need to adapt to anticipate and appeal to tomorrow's new 'smart shopper'.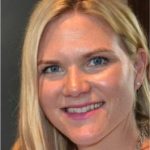 Louisa Livingston
Group Innovation Director

/ Hachette Publishing
Next Big Thing helped us embed trends research into the heart of our culture. I would definitely recommend talking to them if your business has any requirement for future thinking.
Case studies
See how our future landscape reports helped build strategic roadmaps for:
See how we helped identify strategic directions and build change culture for: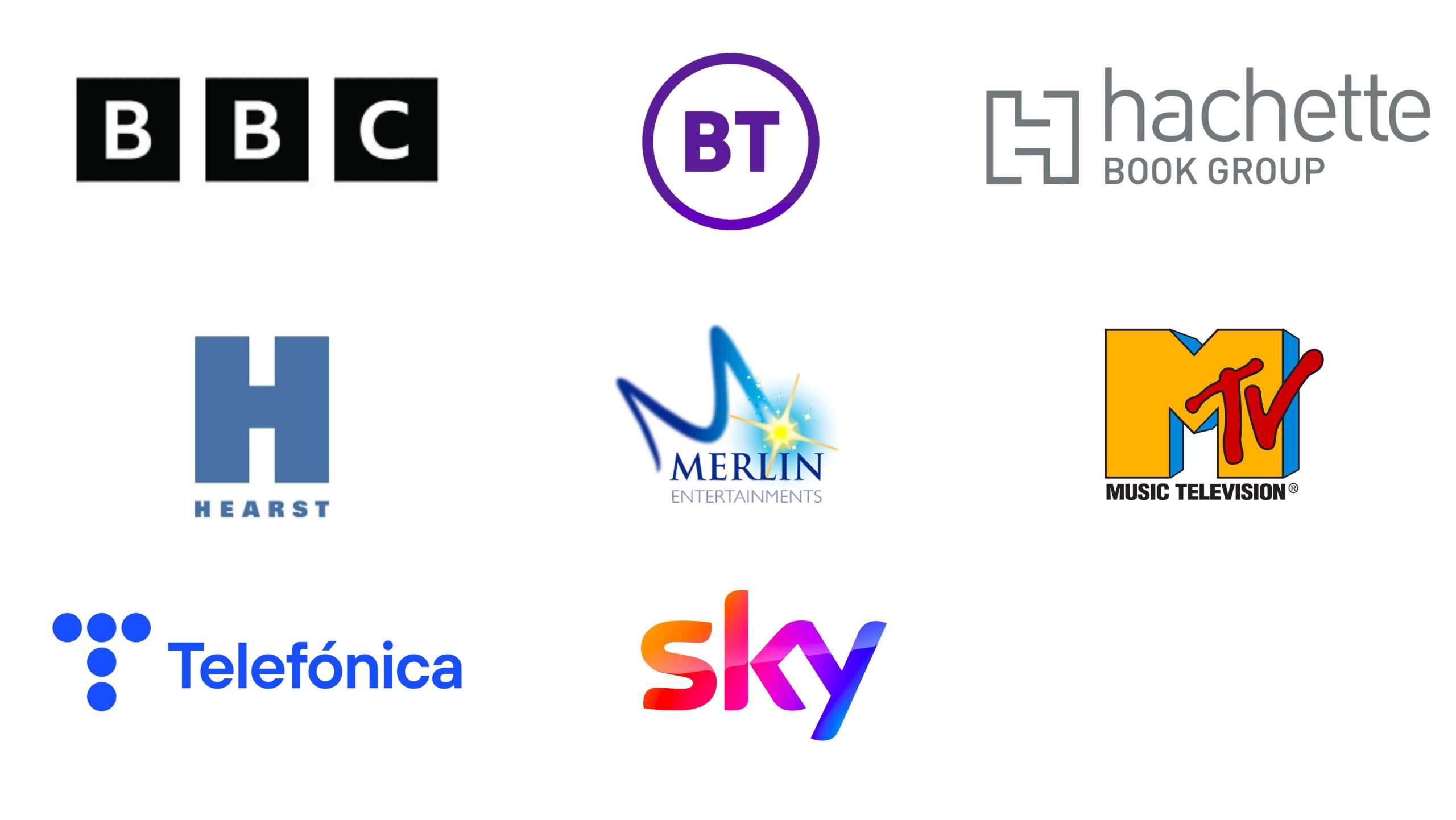 See how our predictions helped boost viewing figures and ad revenues for:
Learn how we can help your company
We've worked with many great companies
We've worked with
many great companies